Update: I have revised one of my conjectures about Adam Smith's lost loves as follows:
Based on the evidence presented in the first part of this paper, it is more likely than not that Doctor Smith did fall in love on several occasions in his life. To begin with, Professor Dugald Stewart (1980, Note K), the only biographer who knew Adam Smith when he was alive, reports from his personal knowledge that it was "well-known to [Smith's] friends that he was for several years attached to a young lady of great beauty and accomplishment," that this attachment occurred "in the early part of [Smith's] life," and that he (meaning Professor Stewart) had once met this mysterious maiden in person "when she was turned of eighty." Given these facts and the reputable source from which they come, I conjecture that this lost love, Smith's first romantic attachment, most likely may have occurred during the years 1746 to 1748, when the young Adam Smith returned to his hometown, the small coastal community of Kirkcaldy, and lived with his mother for two years after having completed his formal studies at Oxford.[1] Smith would have been between 23 and 25 years old at the time.
Also, given the small population in Kirkcaldy during Smith's lifetime as well as the existence of detailed Church records for this small parish, it is my belief that historians should be able to identify Adam Smith's first love interest.[2] As an aside, Dugald Stewart himself (1980, Note K) mentions that he had the pleasure of meeting this mysterious maiden when she was advanced in age ("when she turned of eighty"), but when exactly did this meeting occur? At the latest, it must have occurred in 1792, since Professor Stewart first read his account of Smith's life to the members of the Royal Society of Edinburgh in January and March of 1793. If this guess is correct, then the Lady of Fife would have been 34 years of age in 1746 or about 11 years older than Adam Smith at the time!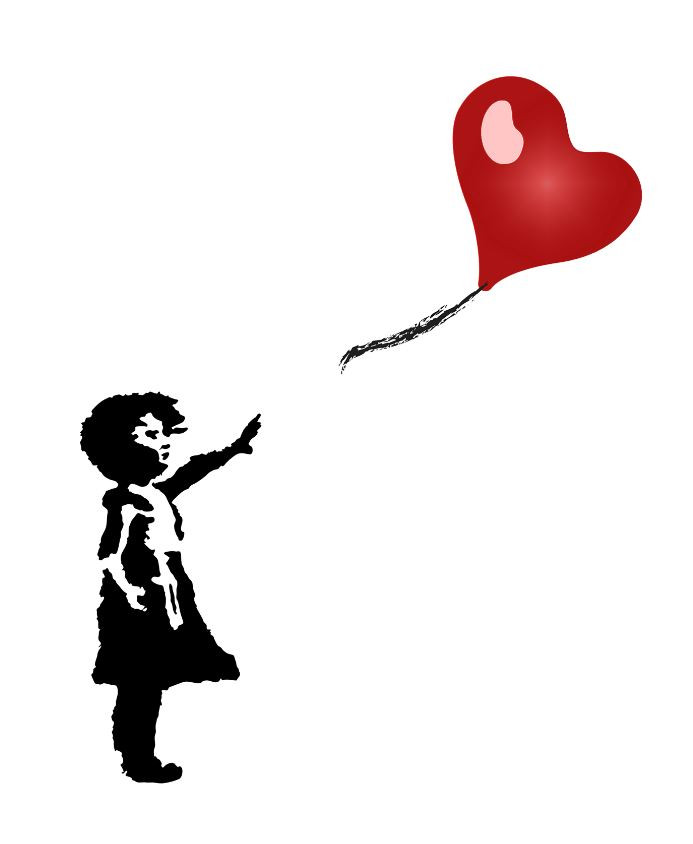 ---
[1] In the alternative, it is also possible–but in my view less likely–that Adam Smith's first love may have been a Glaswegian, a resident of the port city of Glasgow, where Smith lived for over 15 years–first from 1737 to 1740, when he was a student at the University of Glasgow, and then from 1751 to 1763, when he held a prestigious professorship there. (For a visual outline of Adam Smith's biography, see Appendix 5. See also Wright 2002, App. A, 267-269.) I say, however, "less likely" because Adam Smith would have been very young during his first residency at the University of Glasgow (1737-40). Also, during the extended period of his second residency in Glasgow (1751-63), Smith would have been financially independent and thus less dependent on his mother. Nevertheless, we cannot rule out the remote possibility of a lost love in Glasgow. Towards the end of his life, for example, Smith himself once referred to his years in Glasgow "as by far the happiest and most honourable period of my life." See Letter 274 in Mossner & Ross 1987. This letter is dated November 16, 1787. (See also Alcouffe & Massot-Bordenave 2020, 4 & 12.)
[2] According to Heilbroner (1999, 46), Kirkcaldy boasted a population of only 1500 See also Jacob (2019, 124), who notes that Edinburgh, the largest city in Scotland during Adam Smith's lifetime, only had about 40,000 residents.