Adam Smith lived in Paris for most of 1766. Among other things, it was during this fateful year that Smith attended the celebrated salons of the leading ladies of Paris and dined with such lights as Diderot and d'Alembert, co-editors of the great Encyclopedie. But most importantly, it was in Paris where Smith met and exchanged ideas with the leading economistes of Europe. In the eloquent words of one student of Smith's life (Ross 1984), "the encounters with the economic theorists of Paris [the so-called "Physiocrats"] can be considered one of the most exciting passages in Smith's intellectual development, second in importance only to his early contacts with Hume."[1] Given how important Smith's stay in Paris was to his transformation from a moral philosopher into a modern political economist, I will assemble the available evidence and retrace Smith's footsteps in the City of Lights.
But, first, when did Adam Smith arrive in Paris? One contemporary source (Rev. William Cole, who was in Paris from October to December 1765) has Smith arriving in the City of Lights as early as October 1765, while another source (Horace Walpole, who was in Paris from September 1765 until April 1766) has him arriving as late as February 1766. In my next post (4/21), I will try to narrow down the actual date of Smith's arrival.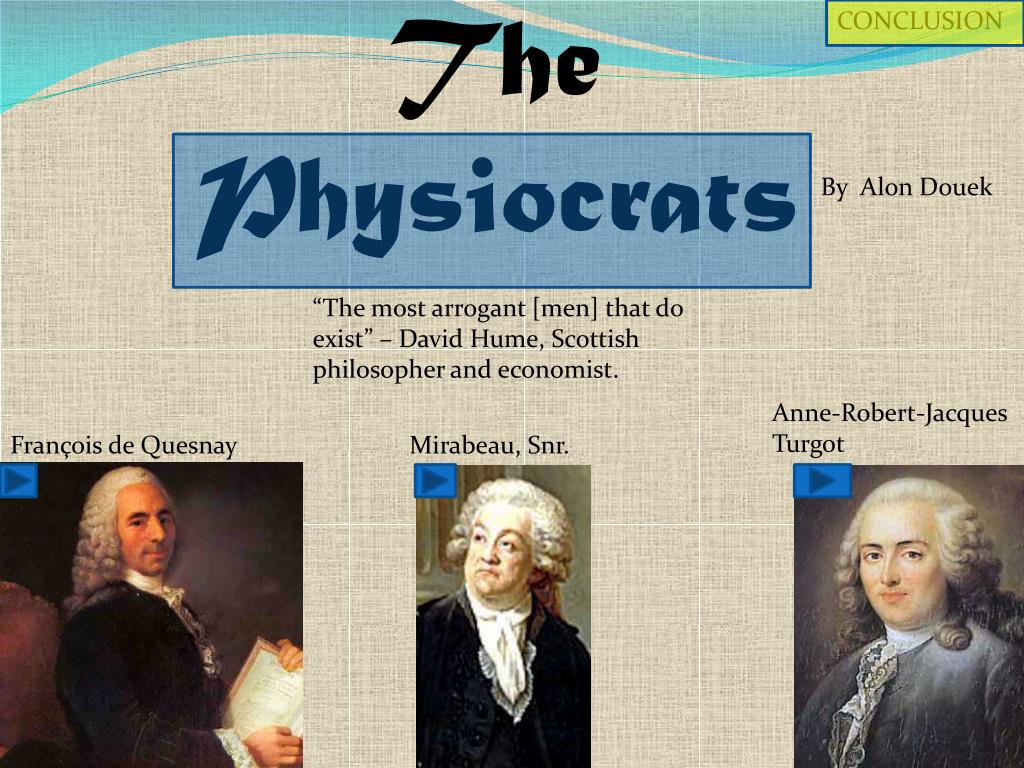 ---
[1] Ian [Simpson] Ross. 1984. The Physiocrats and Adam Smith. Journal for Eighteenth‐Century Studies, Vol. 7, No. 2 (Sep., 1984), pp. 177-189 (p. 185).