I am reblogging this 6 December 2022 post (see below) by my fellow francophile Sheree featuring some of Ernest Hemingway's favorite European watering holes; via "View from the Back".
View from the Back
It sometimes seems that wherever we go we're following in the footsteps of one Ernest Hemingway, particularly when it comes to bars! The Nobel Prize–winning author could not only write, but drink way better than most. From his time in places like Paris, South of France, Havana, Lima, Venice and the United States, Hemingway loved a drink. From the fanciest hotel bars to dirtiest dives – as long as the drinks were good – he was eager to indulge.
Here, we take a look at some of Hemingway's favourite bars around the world where our paths might have crossed!
The Ritz (Paris, France)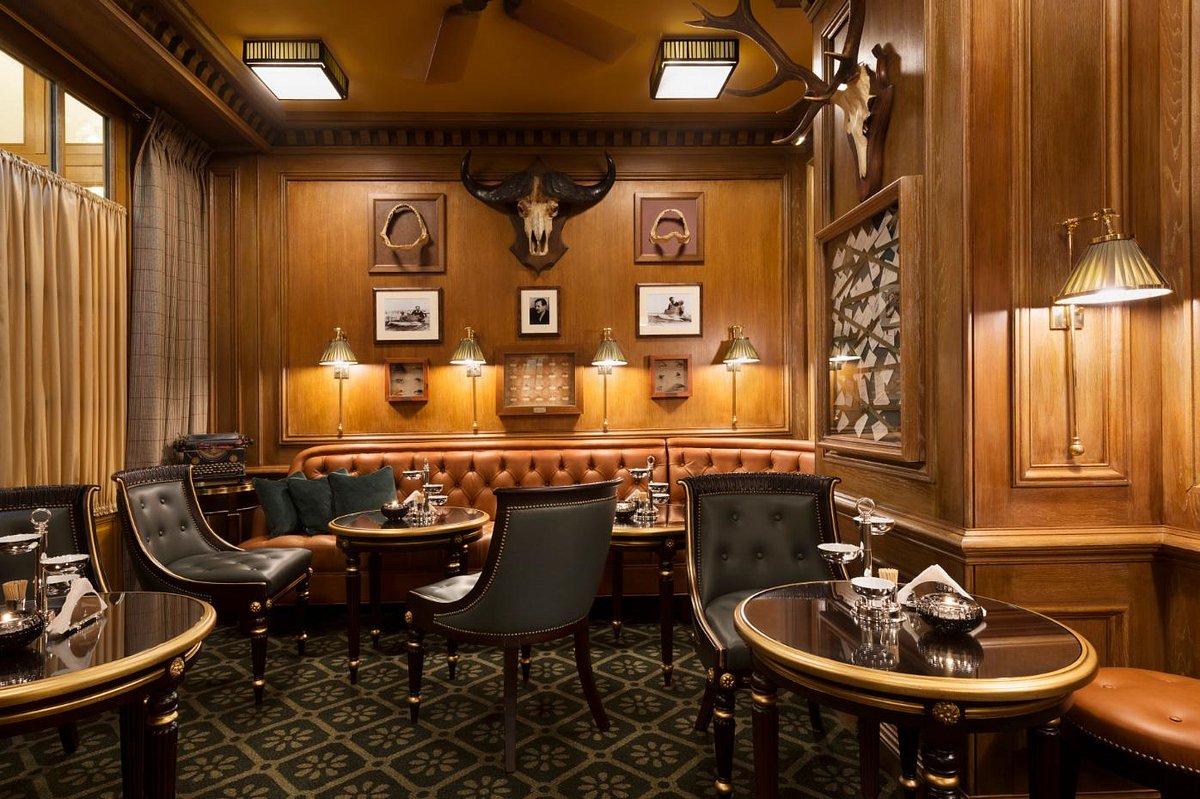 The Ritz, which we recently visited, is so closely tied to the author – who set part of The Sun Also Rises (1926) here – that a bar here is named after him. Hemingway famously liberated the hotel from German forces in 1944, racking up a…
View original post 418 more words